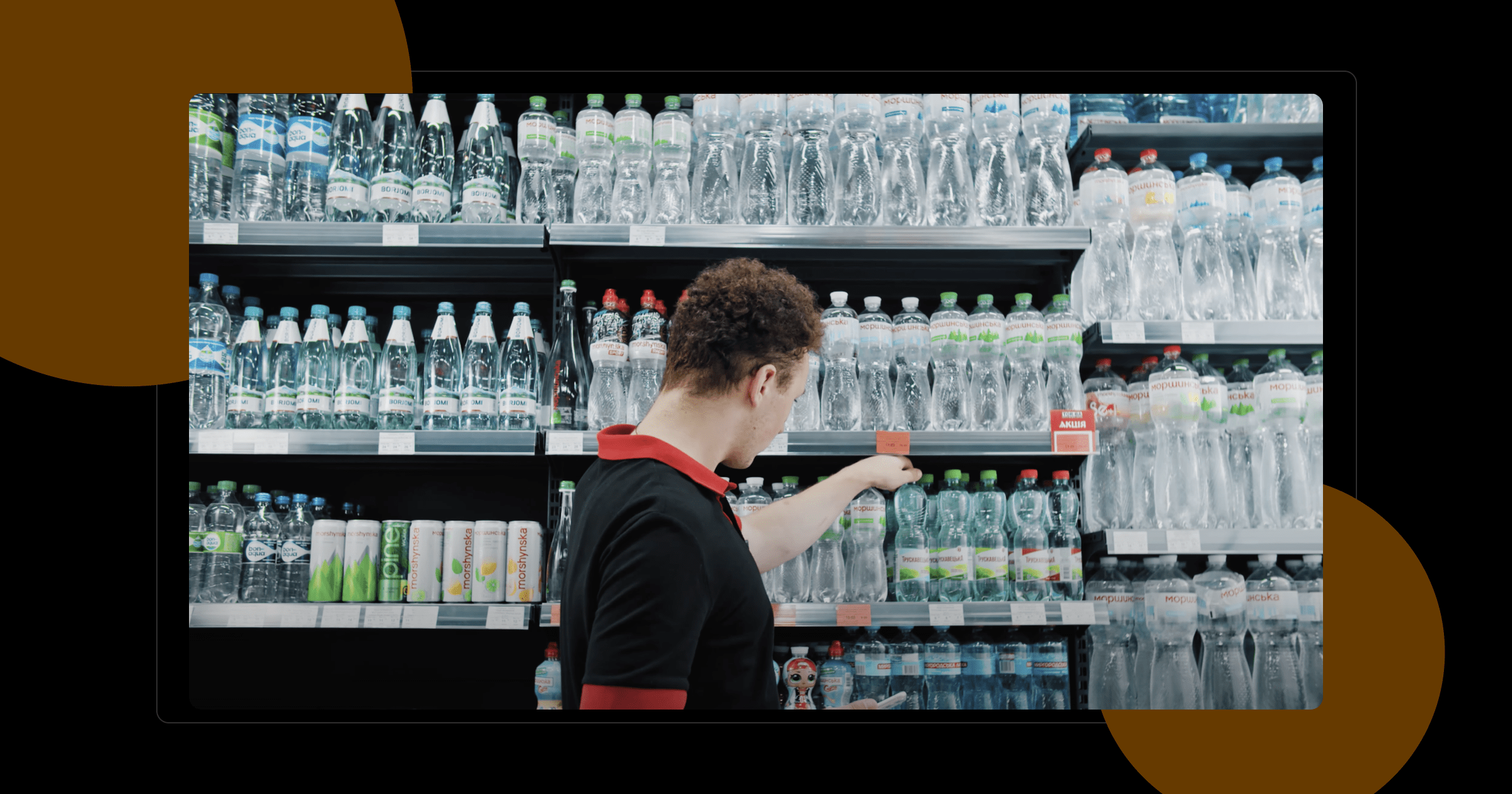 Product Assortment Optimization and Planning in Retail
Global retail is experiencing a crisis caused by the unstable political situation in the world, product shortages and high inflation. Retailers are looking for ways to optimize processes to conserve resources, generate profits and attract customers.
To increase the efficiency and productivity of each store, chains should start with assortment optimization: planning and managing the assortment of goods. Assortment planning in retail is a combination of the best way to optimize product selection and quantity, as well as merchandising and in-store display.
What is a Product Assortment?
An assortment is the set of products that a company or chain offers. To avoid chaos and errors, retailers form an assortment matrix with a complete list of the store's assortment. An assortment matrix is a document in the form of a table that shows the chain assortment of products and contains information with assortment characteristics.
What is Assortment Planning in Retail?
Assortment planning in retail is the process of selecting and optimizing products that a retailer plans to sell over a certain period in order to make a profit. This process also includes the improvement of merchandising and effective store planning.
Product mix planning is used to help chains determine what items to offer customers, what products customers will buy, and how they will interact with the merchandise. The idea is to take into account all the needs of customers when planning the product assortment and to have the right items in stock. It is unlikely to be possible to place everything, so you should optimize and plan the assortment in a way that saves costs and maximizes profits.
A planned inventory assortment strategy will help retailers see a holistic picture of what product, in what quantity, and where it's being sold. Proper planning will better predict demand and future sales and optimize inventory.
! Important
Assortment optimization – is NOT buying additional inventory.
Assortment optimization in retail includes:
forecasting product demand and understanding how you can manage it;

determining which products should be added to or removed from the assortment matrix;

how and where to place products – optimizing visual merchandising and shelf display.
Benefits of Assortment Optimization for Store Chains
A well-formed assortment matrix allows:
increase chain sales by up to 20%;

provide growth of impulse purchases by 40%;

grow conversion rate up to 35%;

contribute to the growth of the average check by 1,5 times;

increase your profit margin.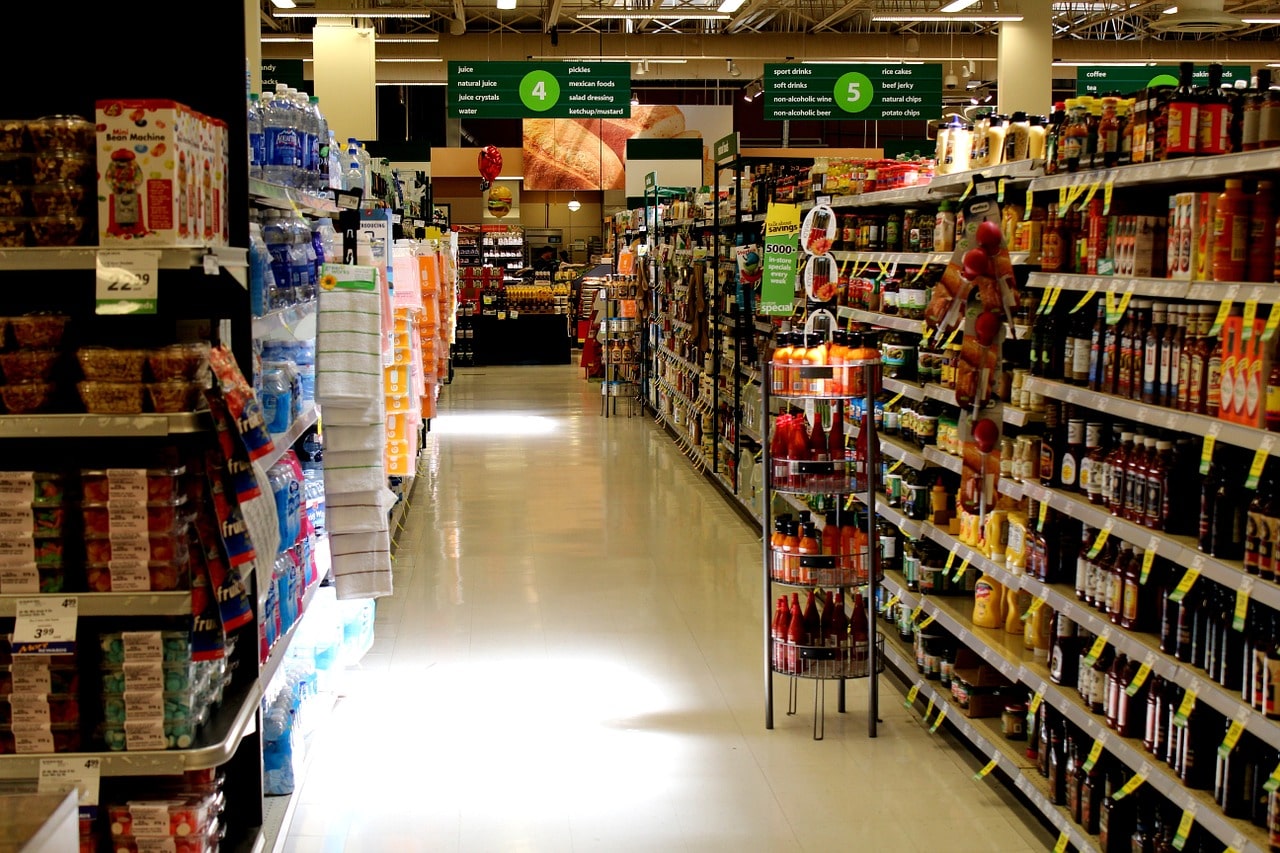 Product Assortment Planning and Optimization



Step 1: Set KPIs
What result do you plan to get from assortment optimization?
Setting goals will help you coordinate your work, assign responsibilities, and measure results.
The main KPIs of a planned assortment strategy can be:
conversion rate;

sales volume;

profit.
Possible KPIs for each category/SKU:
Cost-effectiveness
Total chain turnover;

Average turnover per store per day/week;

Profit and margin;

Average check.
Uniqueness
SKU share;

Average number of SKUs per customer.
Storage Cost
Logistics costs;

% of losses and write-offs;

Availability of stocks and out-of-stocks.
Strategic Objectives
Strategically important product parameters (local, organic, vegan, etc.)

Product values in strategically critical customer groups (upper, middle class, generation Y).
Before setting goals, research and analyze past sales, determine the most popular products, and understand customer needs.
Step 2: Determine Product Categories and their Hierarchy
Divide your product assortment into large categories and smaller subcategories. Arrange them by SKU in the retail accounting system. Define a product hierarchy known as the Customer Decision Tree. These are the criteria customers use to evaluate products and make purchasing decisions.
Proper assortment optimization should take this hierarchy into account and guide customers to make purchase decisions. Take the time to analyze each category in the store chain and make sure you offer products from each of the categories.
Step 3: Define the breadth and depth of the assortment
Retailers must determine the number of items on sale in each cluster. Product breadth refers to the number of categories, while depth refers to the different variations and positions of products in a particular category. Finding a balance between breadth and depth is essential to attract more customers.
In practice, retailers are trying to reach a wide potential audience, therefore they include a wide range of products in their assortment. At the same time, you can also add product depth. Specialty stores usually use this option.
Clothing stores, jewelry stores, health food stores and supplements stores are more likely to offer a wide range of products and variety as part of an assortment strategy.

Shoppers want choice, so adding more depth to assortment planning can help bring in additional shoppers.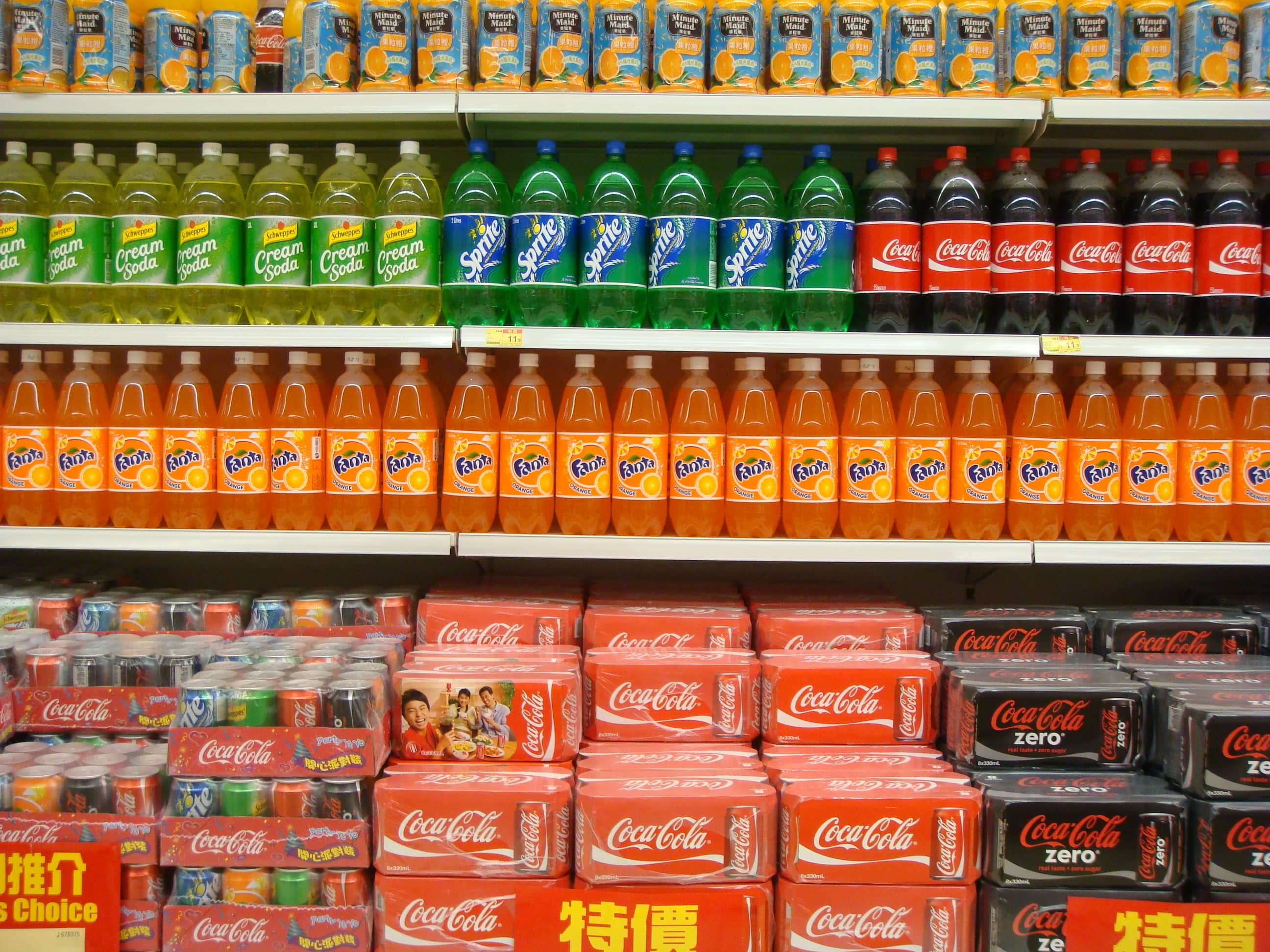 Step 4: Clustering
Store clusters are groups of stores based on common characteristics: location, size, type, customer demographics, and sales volumes. Based on these parameters, you can optimize the assortment for all stores within the same cluster. This will facilitate assortment management, save time, allow localization of the assortment, and achieve better results.
Step 5: Visual Merchandising
Present your assortment in the most attractive way with visual merchandising. A beautiful display attracts customers' attention and motivates them to buy. Effective merchandising is the clever layout of merchandise in your store to increase product visibility and sales. Merchandise is laid out according to specific rules and strategies that need to be followed and managed throughout. For this purpose, merchandisers use planograms - detailed schemes of product placement on the store equipment. Planograms are created in special programs, where products can be virtually placed on the shelves and the layout scheme can be sent to the store for execution. Planogram service PlanoHero will help to create a planogram, set up an effective layout of goods, rotate and manage the assortment of goods.
Step 6: Run ABC-XYZ analysis
Powerful and simple tools that help to evaluate the assortment of your chain stores – ABC-analysis and XYZ-analysis.
ABC analysis evaluates the contribution of each product to the chain's sales, while XYZ analysis evaluates the stability of sales by products or product groups.
These analytical directions form a category matrix by different indicators: turnover, number of sales, profit, stability of sales, etc. Thus, store chains can understand the value of each SKU for the store and establish an effective assortment policy.
Manage your assortment in real time! For retailers and brands, fast, real-time data analytics is a lifesaver. This helps with assortment planning and allows you to instantly understand the impact of increasing or decreasing the quantity of certain products in the product assortment.
Historical data is essential for analyzing any assortment strategy, planning inventory, and setting new goals. With retail analytics, you can easily manage your assortment, monitor price changes and the way they have affected product sales.
Once the assortment is created and ready to go, all that remains is to monitor prices and adjust them based on product shortages, competitor prices and available inventory. Using Datawiz BES analytics platform, you can quickly analyze data, get important insights into revenue and various performance indicators of categories and sales for each SKU.
Step 7: Cross Merchandising
Cross-merchandising is the use of additional displays to cross-sell related products in a common category. It's an effective tactic because it involves targeted in-store merchandising based on product similarities.
Don't know which products to put next? Analyze your customers' baskets to understand what is most often bought together.
Cross merchandising is a great way to increase average transaction value by reminding customers of items they forgot to buy or cause a need to buy. Cross merchandising offers shoppers additional options based on similar products they like.

Step 8: Seasonal Merchandise
Having a seasonal assortment is a great way to appeal to customers regardless of the time of year. Seasonal items allow you to sell year-round and make a profit. Consider seasonal products when optimizing your assortment. Analyze past seasons and identify popular items for a better understanding of the situation.
Final Words
Assortment planning and optimization are essential for effective chain operations. There are many approaches a retailer can take. It's critical to remember that you don't need to solve all the issues at once. Instead, focus on the main goals and plan the assortment that will bring in the most profit after the resources spent. Take advantage of solutions to simplify and automate business processes and generate useful insights. Set up quality data analytics and effective merchandising.