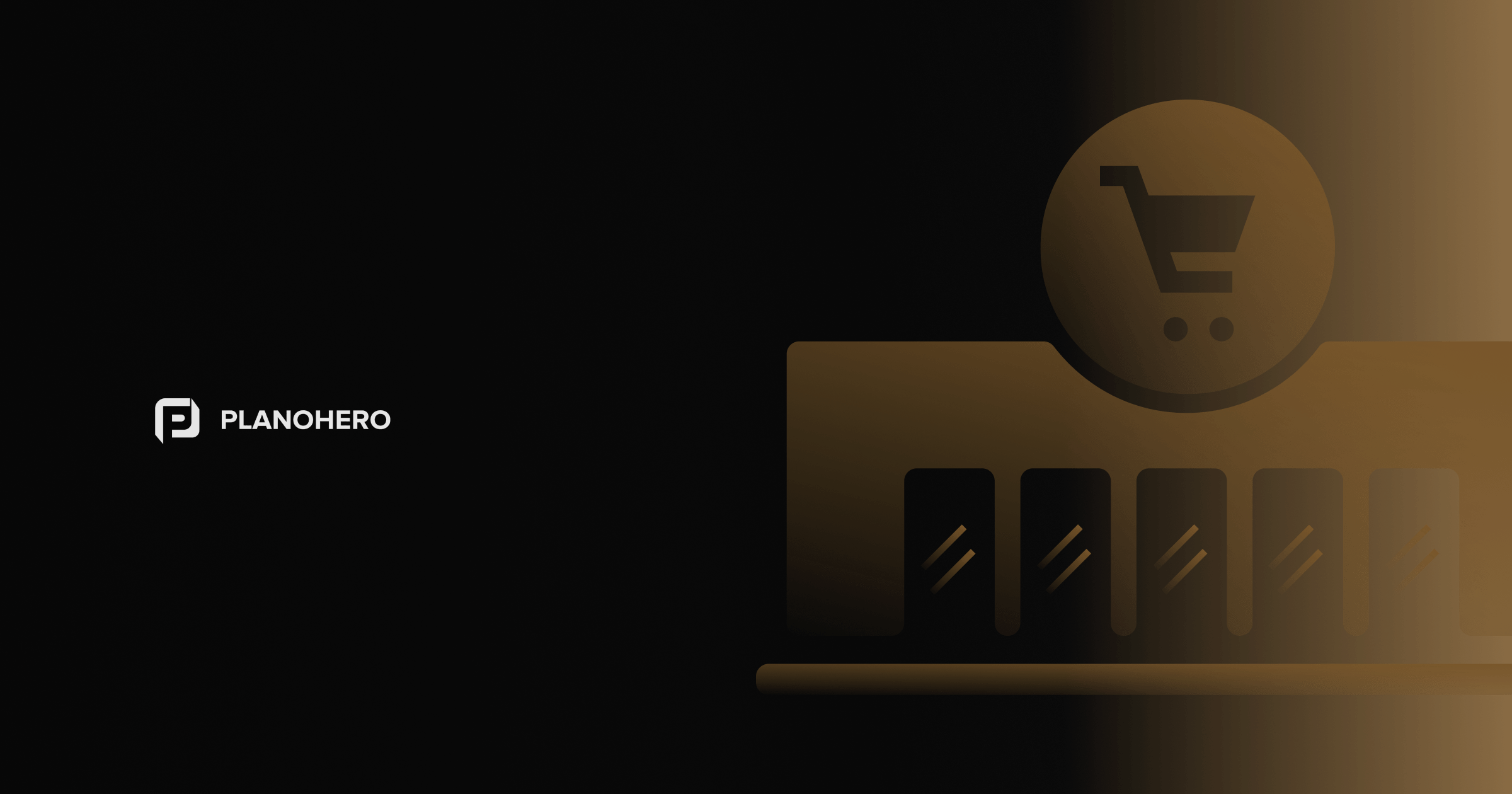 Retail Transformation. How Can Retailers Adapt to Changing Consumer Behavior?
Customers continue to buy offline and online regardless of the economic situation in the world. However, their shopping habits are changing. More and more consumers are looking for cheaper brands and refusing to buy more expensive products. Due to high prices, customers are focusing their spending on essential goods. With inflation, customer behavior changes and is focused on finding ways to save costs: discounts, cashback, and promotional offers. A discount or reward becomes a decisive factor for customers when making a purchase.
By offering discounted prices, cashback on purchases, or loyalty programs, a retailer can attract more customers to its stores and increase sales.
Large retailers continue to invest in offline stores and open new ones. Even though customers buy online, brick-and-mortar will continue to play an important role in their purchases. Physical stores now look different, and consumers are looking for more convenience and a great in-store shopping experience. Retailers use this knowledge to shape their business development strategy.
What is Happening in Modern Retail?
1. In-Store Technologies and Innovations. Stores are becoming more innovative and technological. For example, in the United States, retailers use cleaning robots, as well as special chatbots and apps that offer the best time for shopping. Big-box retailers also use augmented (AR) and virtual reality (VR) to automate the work of stores. These technologies allow retailers to quickly manage shelf space. Automation of various processes saves time and optimizes the store for profit.
Merchandising automation helps stores manage layouts. Using a particular service allows you to set up automation of planogramming and control the display in stores using artificial intelligence technologies to analyze photo reports of the layout on the shelves.
Contactless payments, self-service checkouts, and 'buy now, pay later' strategies are used to improve convenience and reduce customer waiting times. Another innovation used in stores is intelligent shopping carts that function as a self-service checkout, including a barcode scanner and weight sensors.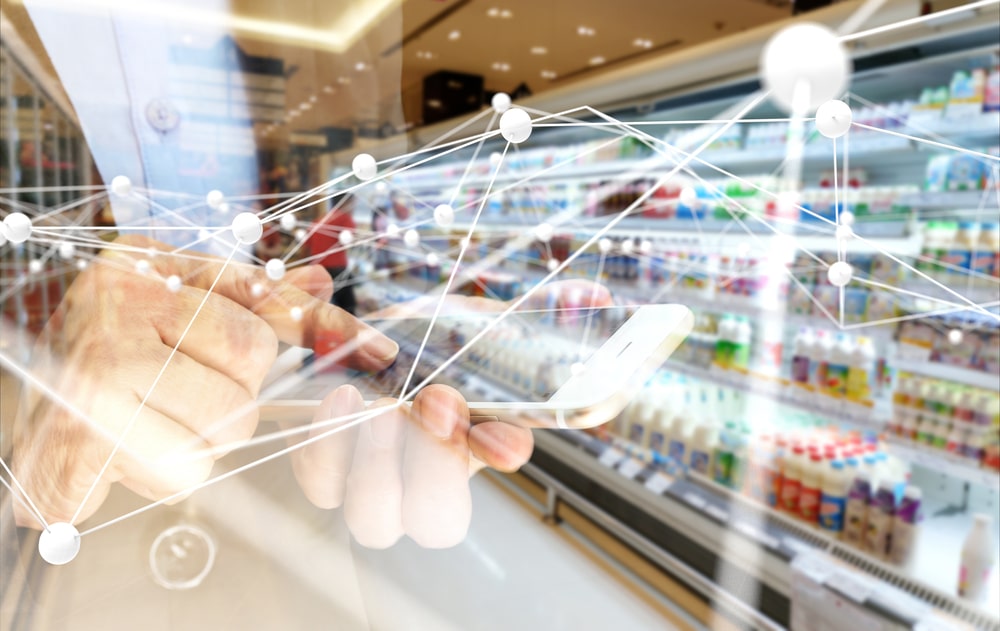 Retailers are exploring more and more new opportunities to optimize the retail space, simplify in-store processes and attract new customers. A good floor plan now means more than just better planning to properly manage the traffic of visitors. But also the organization of a comfortable stay in the store, receiving positive emotions, and a high level of customer service. And today's shoppers are looking for a positive shopping experience.
Some retailers help shoppers choose a product by providing personalized recommendations and tips through specialized mobile applications - answering questions, introducing new products, and cross-selling suggestions. Shopping in-store can now be faster and more convenient with in-store automation.
2. Omnichannel. Optimize stores to expand selection and sales offerings. Offer all service options such as in-store purchase, online, and in-store pickup (BOPIS). Customers are always looking for the best shopping experience: high quality, great prices, service, and loyalty programs. The combination of online and offline offerings allows retailers to sell more and understand customer needs and ways of shopping.
3. Customers expect more flexibility in the way they pay for their purchases. Inflation will continue to be an issue for retailers and customers in 2023. High prices will encourage people to save or buy with their credit cards. Buyers can explore alternative payment methods. Retailers have to take care of different payment options.
Make sure you can meet all customers' payment needs. Add to your list of payment options the ability to defer items with a "buy now, pay later" strategy.
4. Demonstrate the values of the brand, chain, or store. 70% of consumers buy from brands that share their values. For example, stores that completely discard plastic packaging to reduce waste, or stores that demonstrate a proactive social stance or host charitable events.
A powerful way to add brand value is to provide a positive shopping experience for customers. In addition to quality products and services - customers increasingly expect emotions. Through store ambiance, lighting, merchandising, and service quality, the retailer demonstrates brand equity and customer care.
5. Shoppers are changing habits faster than ever before. Nearly 40% of shoppers have switched brands or retailers, and more than 80% have changed their shopping behavior. More than half of those who used a new channel or service, such as "buy online, pick up in store," said they would continue the practice.
Today, customers buy from stores they trust and receive a high level of service. The retailer must understand the needs of customers, and the staff should recognize the right time when customers need help and when they don't. Find out if customers really prefer self-service, and when they value personalized recommendations.
To win customer loyalty, retailers need to increase the number of advantages over competitors and the quality of service. Every retailer should know what's important for customer experience. Retailers will have to constantly change, adapt and innovate to find customers where they are - offline and online.